Location of Drink and Draw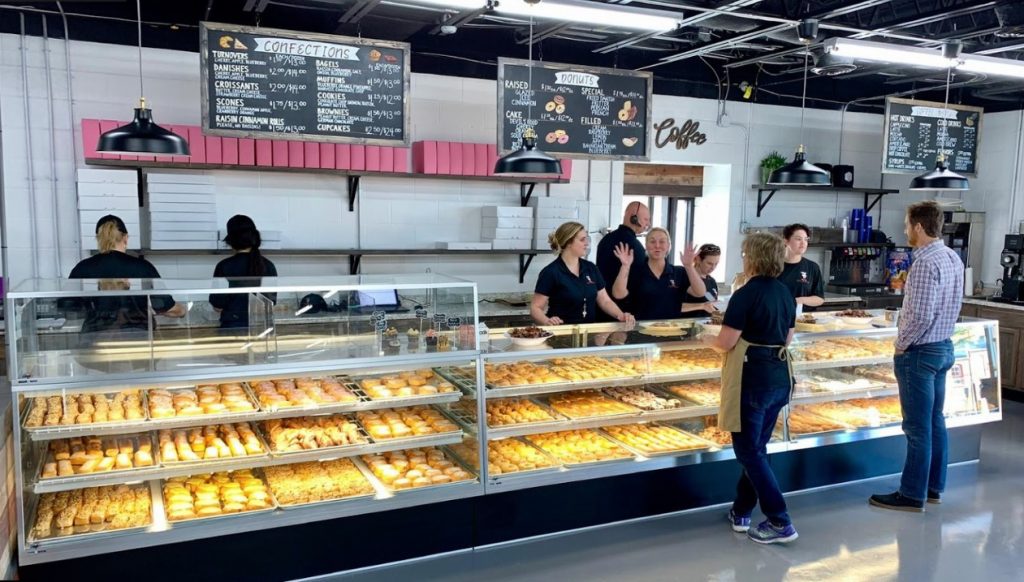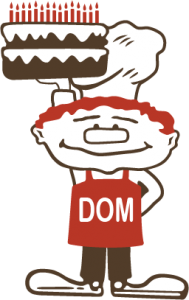 Hi everyone!
We have some great news. The location of the Drink and Draw has changed to Dom Bakeries, 908 D Street, North Wilkesboro, which is even closer to Benton Hall.
Dom Bakeries came on board as a major sponsor last week and we are thrilled to be able to have our Drink and Draw in their upstairs area !
Dom Bakeries offers a fantastic selection of coffee, donuts, pastries, pizza, sandwiches, salads, decorated cakes, local beers and wine
We are looking forward to seeing everyone at the Drink and Draw from 7pm to 9pm upstairs at Dom Bakeries!
Check out their website at http://www.dombakeries.com/