New date to pre-purchase tickets for 2020 and Addressing COVID-19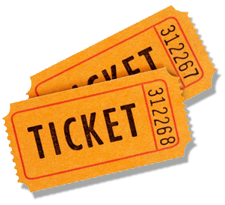 We want you to know that our entire organization is taking the COVID-19 crisis very seriously. Our team is having daily discussions on how we can put on the best and safest convention for you. Wilkes Comic Con is monitoring the news from the governor's office, the CDC, Wilkes County, and North Wilkesboro on a daily basis.
We have seen other conventions around the country reschedule to dates in July and August.
As a result, we ARE NOT POSTPONING Wilkes Comic Con. Our date is still July 18, 2020.
Of course, if events should radically change, we will communicate via this website, Twitter, and Facebook.
---
The one change we are making is pushing back advance ticket sales from April 1st to June 1st. We think right now, it's more important for everyone to concentrate on their loved ones and their community. We will continue to post information about the con and videos from last year as we get closer to July 18.
If you have any questions, please contact us at admin@wilkescomiccon.com.